Recovery Mental Healthcare with Medication Management
We are recovery mental healthcare. We will work together to determine whether or not a medication is the right option for you.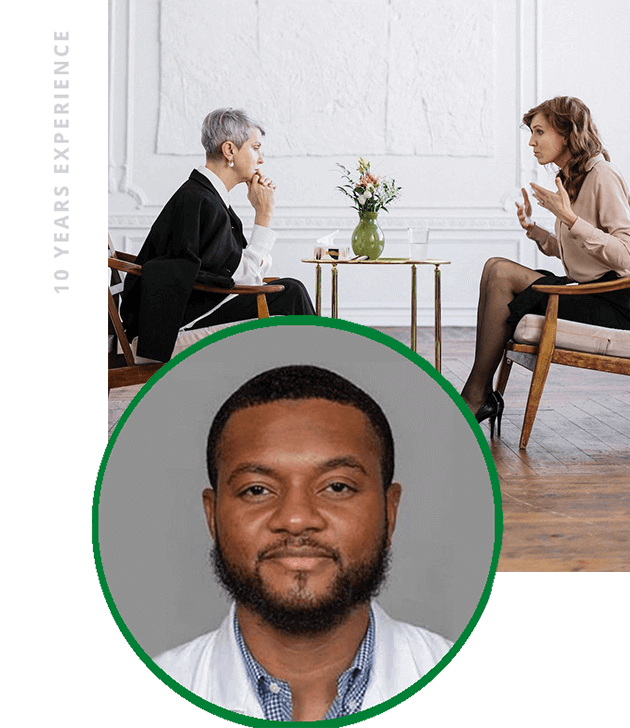 We are ready to help improve your
mental health
Emmanuel Okoroafor is an Advanced Practice Registered Nurse in the state of Texas, Holding a dual speciality in Psychiatric nurse practitioner and Family nurse practitioner. He holds a Family nurse practitioner degree from Simons University in Boston and a Psychiatric nurse practitioner certification at the University of Texas Rio Grande Valley. Emmanuel uses his knowledge and experience to help clients ease into recovery mental healthcare disorders. Ready for that peace of mind you deserve? Click on the link above and schedule your visit.
Anger Management / Impulse Disorder, Anxiety, Bipolar Disorders / Manic Depressive Illness Depression, Stress Management, Post Traumatic Stress Disorder, Obsessive Compulsive Disorder and Sleep Disorders.
Recovery Mental Healthcare programs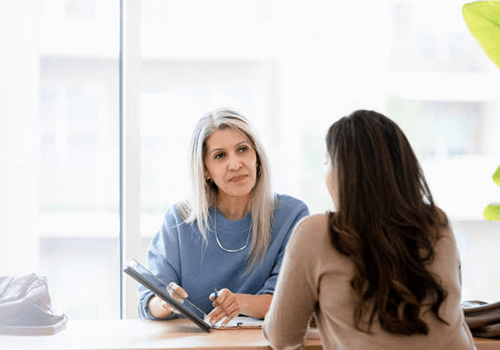 Expertise and
Qualifications care
Psychiatric and medication management Emmanuel Okoroafor
Our team consists of highly qualified and experienced professionals who specialize in psychiatry or recovery mental healthcare. We have extensive knowledge and training in diagnosing and treating various mental health conditions. Our providers are licensed and up-to-date with the latest research and treatment options in the field. Choosing us ensures that you will receive care from knowledgeable experts who understand the complexities of mental health.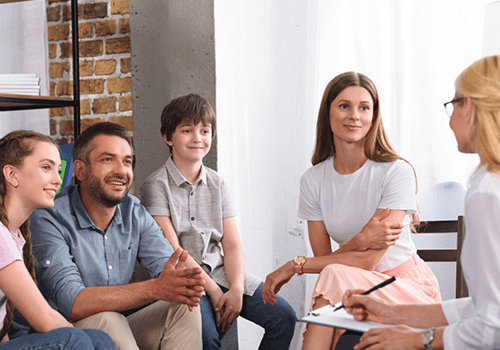 Comprehensive Approach
to Care
Psychiatric and medication management Emmanuel Okoroafor
We take a comprehensive approach to psychiatric evaluation and medication management. Our goal is to provide recovery mental healthcare that addresses not only the symptoms but also the underlying causes of your mental health concerns. We take the time to understand your unique situation, listen to your concerns, and develop a personalized treatment plan tailored to your specific needs. Our approach may include a combination of medication management, therapy, lifestyle modifications, and support services, ensuring a well-rounded approach to your mental well-being.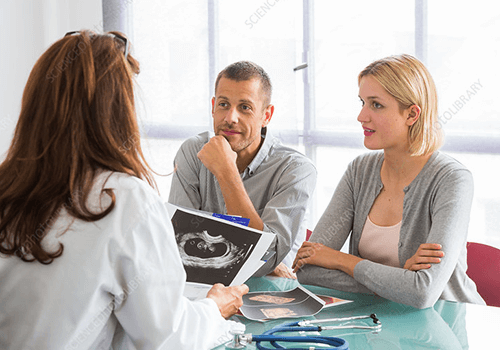 Psychiatric and medication management Emmanuel Okoroafor
We prioritize the well-being and satisfaction of our patients. Our team is committed to providing compassionate and patient-centered care, creating a safe and supportive environment for you to discuss your concerns and receive appropriate treatment. We believe in building strong therapeutic relationships with our patients, fostering trust, and promoting open communication. Your input and feedback are valued and considered throughout the treatment process, empowering you to actively participate in your mental health journey.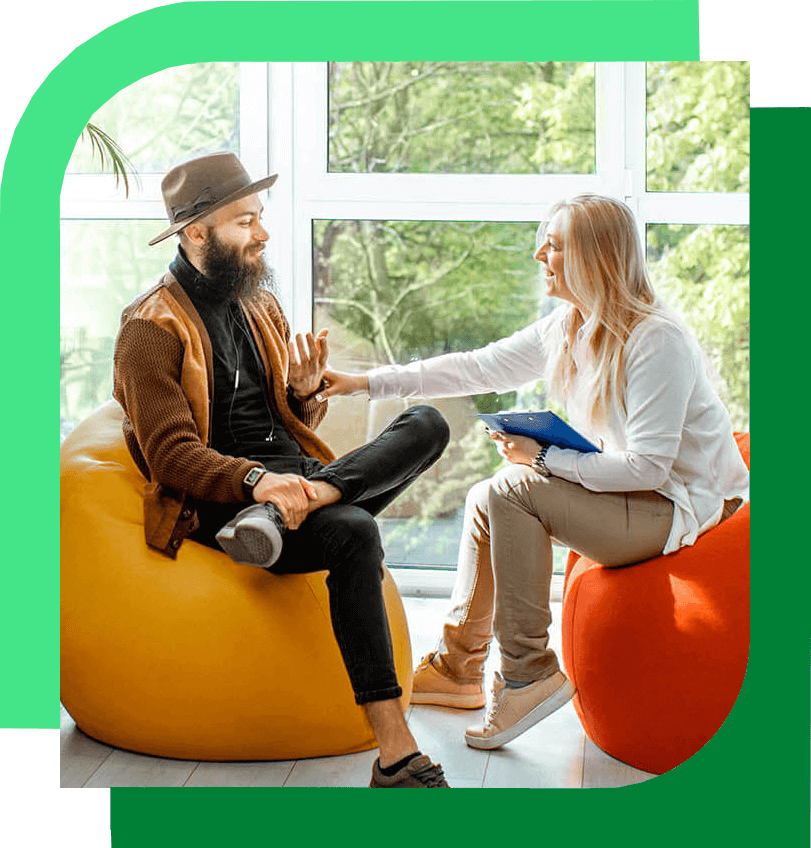 Our medication management
By Expert
A recovery mental healthcare medication management expert is a healthcare professional who specializes in ensuring the safe and effective use of medications. They possess extensive knowledge of different medications, their interactions, and potential side effects. Their expertise lies in providing guidance on proper medication dosage, scheduling, and adherence to treatment plans for optimal patient outcomes
Effective medication management is crucial for optimizing treatment outcomes. Overall, medication management experts play a vital role in optimizing medication therapy, promoting patient safety, and improving health outcomes.
Book For
Online

Appointments
Patients say about recovery mental healthcare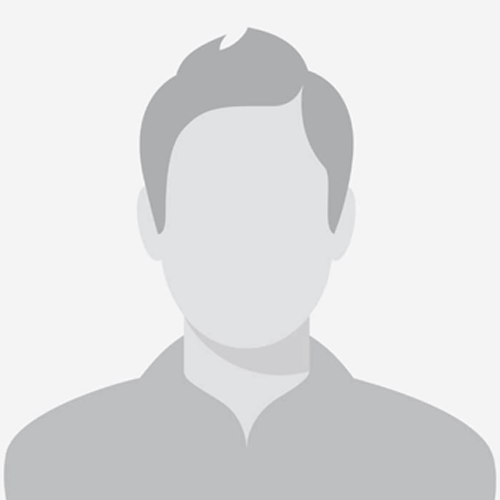 Susan Rondi
The care I received from Emmanuel was fantastic. He was caring, compassionate, and resourceful. He exhibited excellent bedside manner(s), and the the wait times were relatively short to be seen. I would recommend his care to anyone whom is seeking a mental health professional who is genuine, passionate, and truly cares about meeting his patients mental health needs.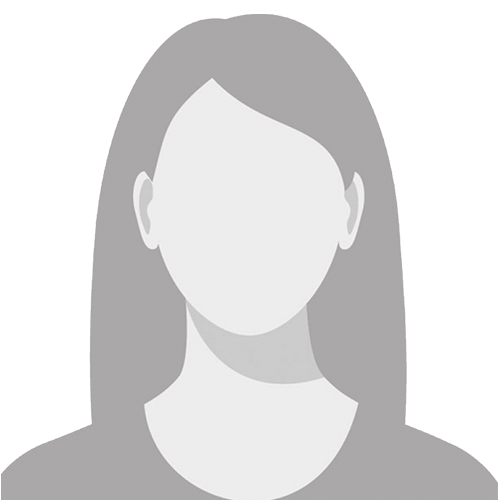 Miftahul kabir
Emmanuel is an awesome provider! Although I know he is busy he, he doesn't make me feel rushed. He is very relatable and down to earth. My mental health issues have been well managed under his care. He listens to all my concerns and helps come up with a plan that works for me and my specific needs. I really appreciate all the care I received from him and he is the reason why I will keep coming back!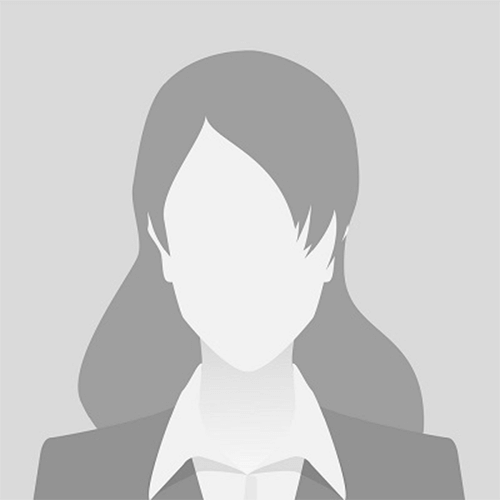 Tasmia Kerandi
Emmanuel is AMAZING! He really listened to my concerns and was able to come up with a great treatment plan for me. He is caring, committed, and thorough. Unlike the other doctors; his bedside manner and knowledge is great. Please don't hesitate to see him!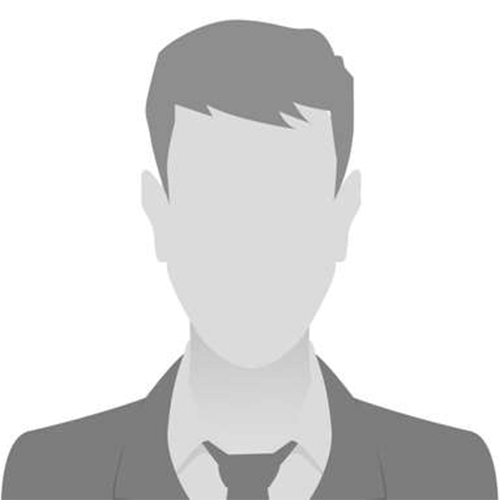 Iman Gaber
I've never seen someone with such AMAZING bedside manner. I felt as if I was being treated like family. Very caring and knowledgeable! Was able to answer all of my questions and personally called me to follow up. I would highly recommend him to anyone! Thank you!
If you do not see your insurance provider, contact us